#InHerShoes
Fighting for a woman's rights over her own body.
DID WE MAKE IT?
We absolutely did! ❤️

Thanks to your contributions, we have not only reached our goal, but we also surpassed it! We have sold a total of 121 pairs and the profit will be donated to Women's Rights Foundation, as promised.

We want to thank all of you who participated and we want you to remember how awesome you are for helping others. It might seem as a small thing, but we are sure it's going to have a big impact.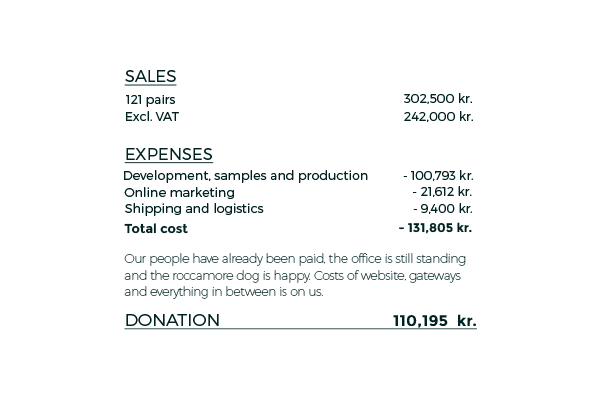 WHEN WILL MY SHOES ARRIVE?
It usually takes around three months for the shoes to be produced and delivered. We will keep you updated as much as possible throughout the entire process. ❤️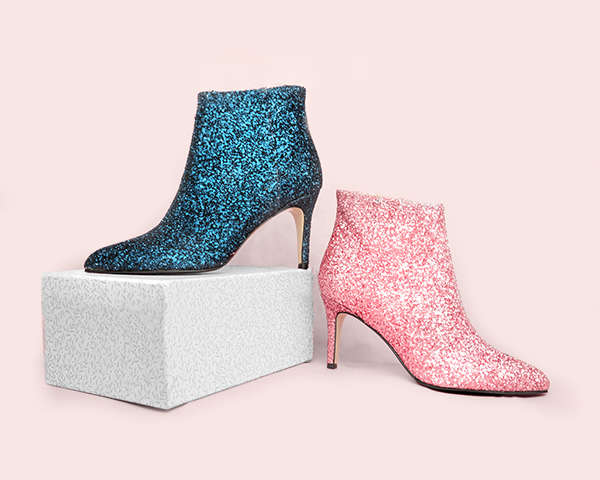 WHAT IS THIS ABOUT?

This is about freedom. For all women to have the same rights over their own bodies. Roccamore and Francesca Fenech Conti have created the "Francesca boot" in aid of women's rights NGOs operating in Malta.

In cooperation with The Women's Rights Foundation, Francesca is fighting for the need for proper sex education, free contraception and other reproductive rights in Malta, the last country in EU with a total ban on abortion. Pushing daily to change mindsets and break down stereotypes in a patriarchal and conservative society. In 2016 the Women's Rights Foundation and Women for Women were instrumental in bringing Emergency Contraception to pharmacies in Malta, but there is still a long way to go

And we need your help!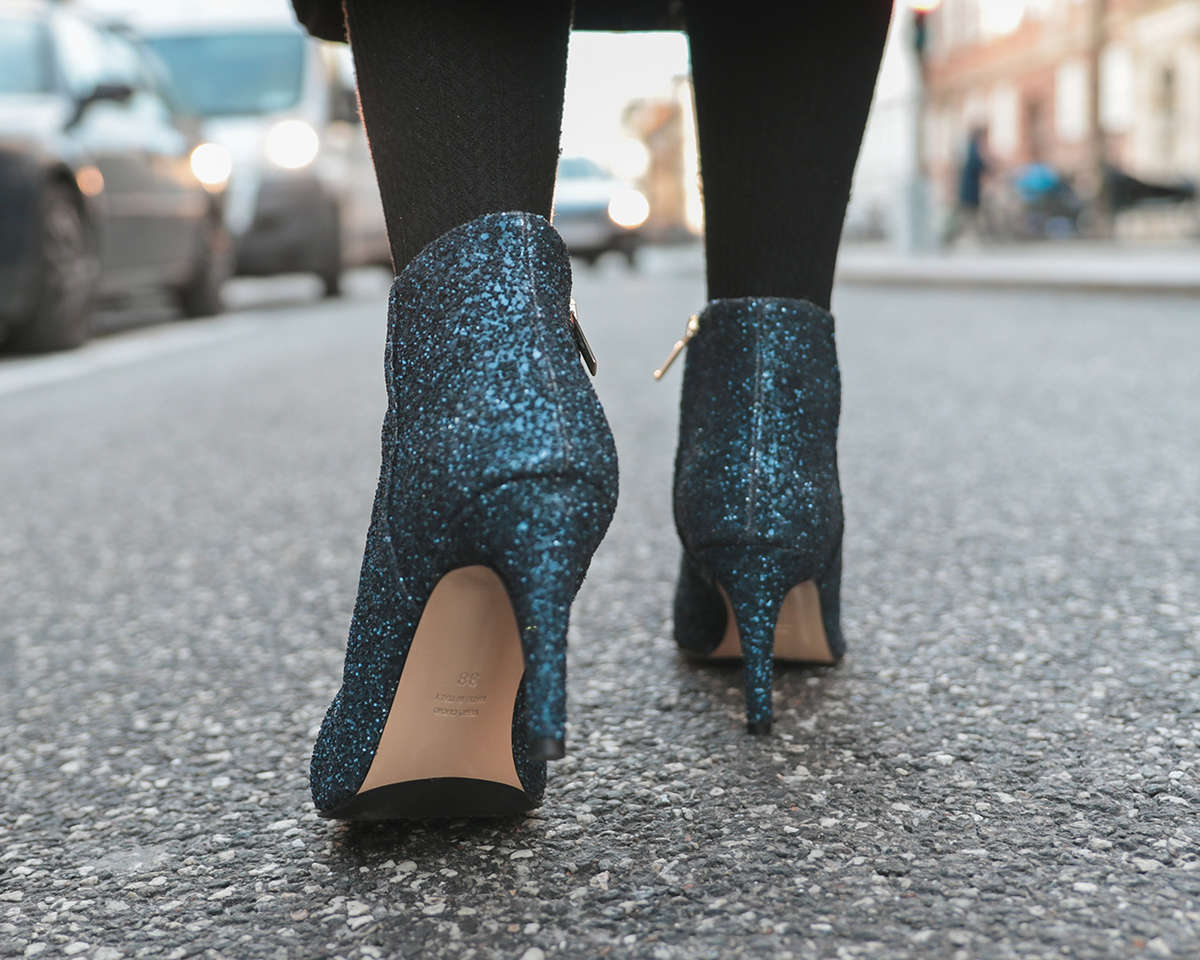 HOW CAN I HELP?

Purchase the "Francesca boot" today. All profits are going to this fight, if we can sell 100 pairs before the campaign closes on March 8.

This boot is made to stand out, create awareness and remind you of the power of standing together. Help us reach the goal and we'll donate all the profits to the Women's Rights Foundation, supporting their battle for women's reproductive rights.

Take a small step towards something great, stand up for those who can't, and maybe, together, we can change lives.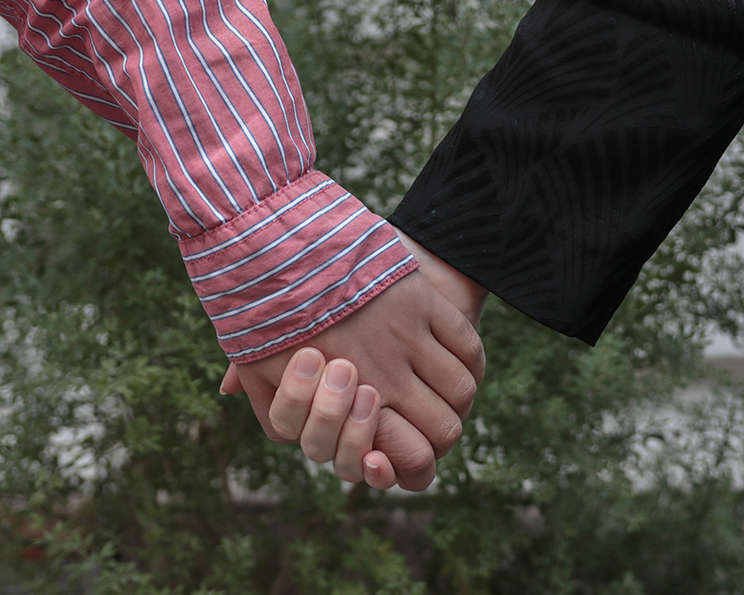 WHY IS THIS IMPORTANT?

This is women's fight for women. It is important that all of us have the same rights and have full control of our own bodies and minds. So many women are denied the right for a pregnancy termination, even though they might be a victim of rape, incest or are mentally unstable.

We think this is an important issue that should not be happening at all in this age and time and we have to contribute as much as we can.


THE WOMEN BEHIND THE PROJECT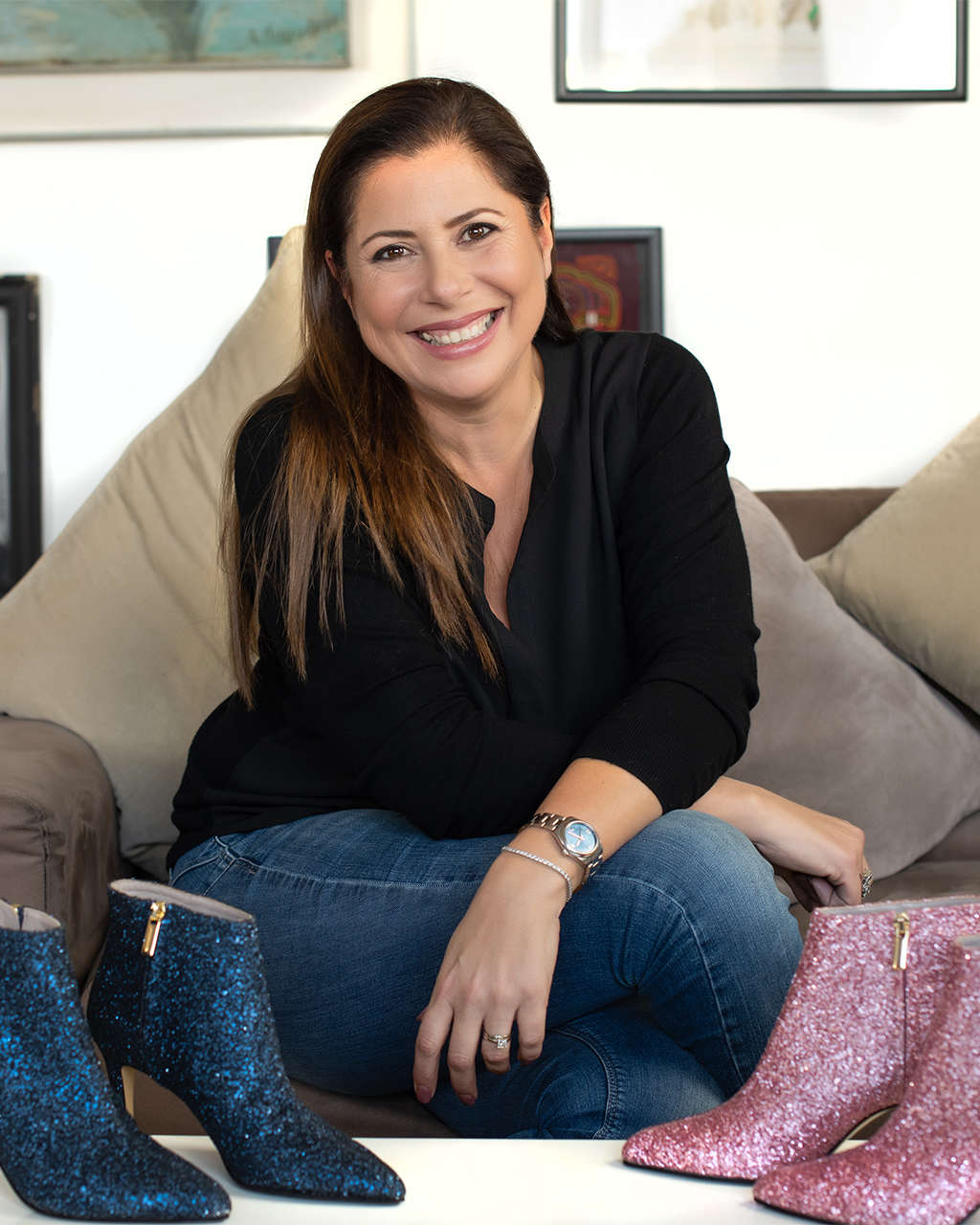 Founder of "Women for Women"

Francesca is a women's rights spokesperson and a pioneer. She has helped thousands of women through her online community, creating a safe space for them to share experiences, empower each other and strive for change.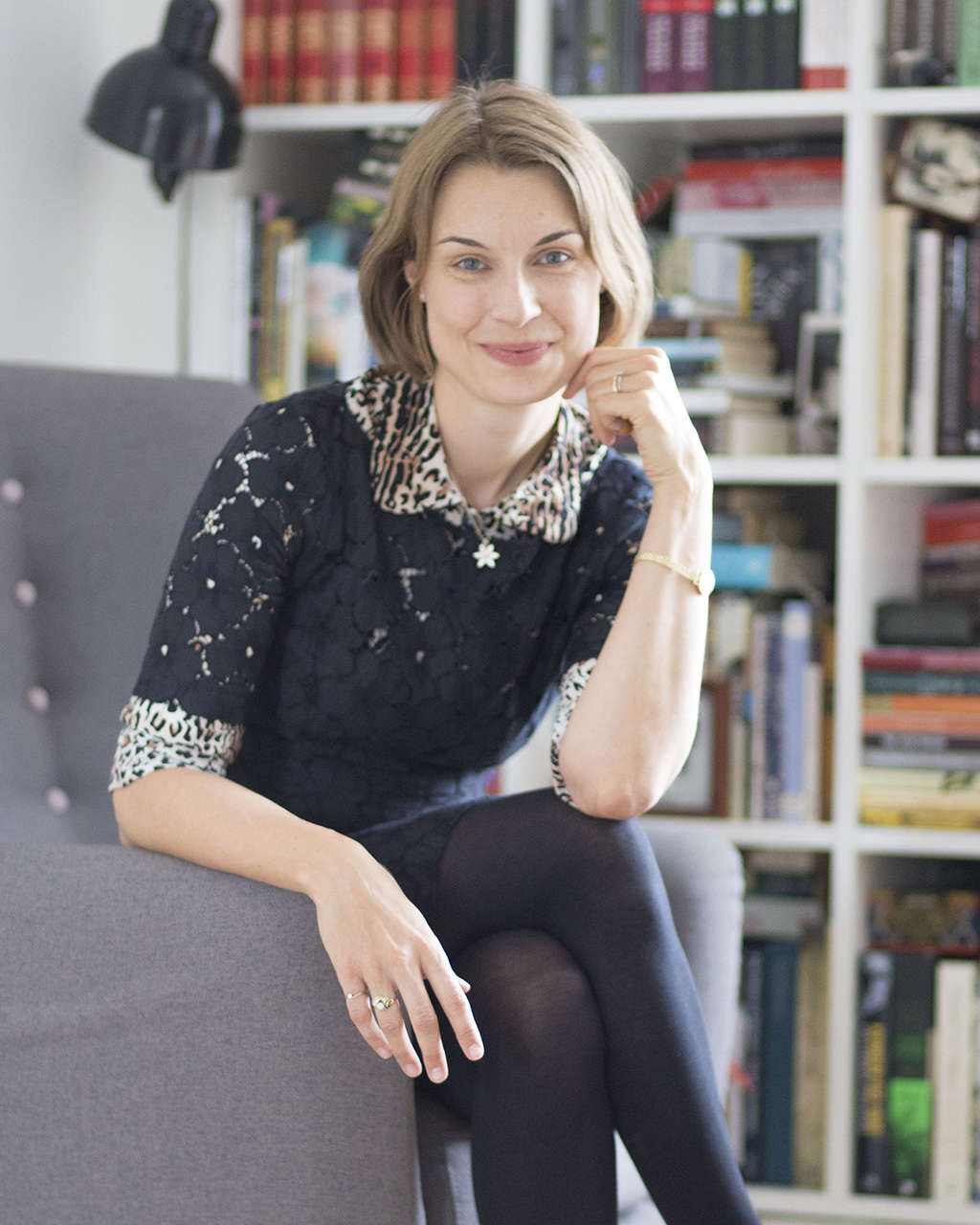 Frederikke Antonie Schmidt
CEO & Founder of roccamore

Frederikke has created her own brand of comfortable high heels to empower women to stand stronger, walk confident and always believe in themselves. She is a innovative thinker and strong fighter of women's rights.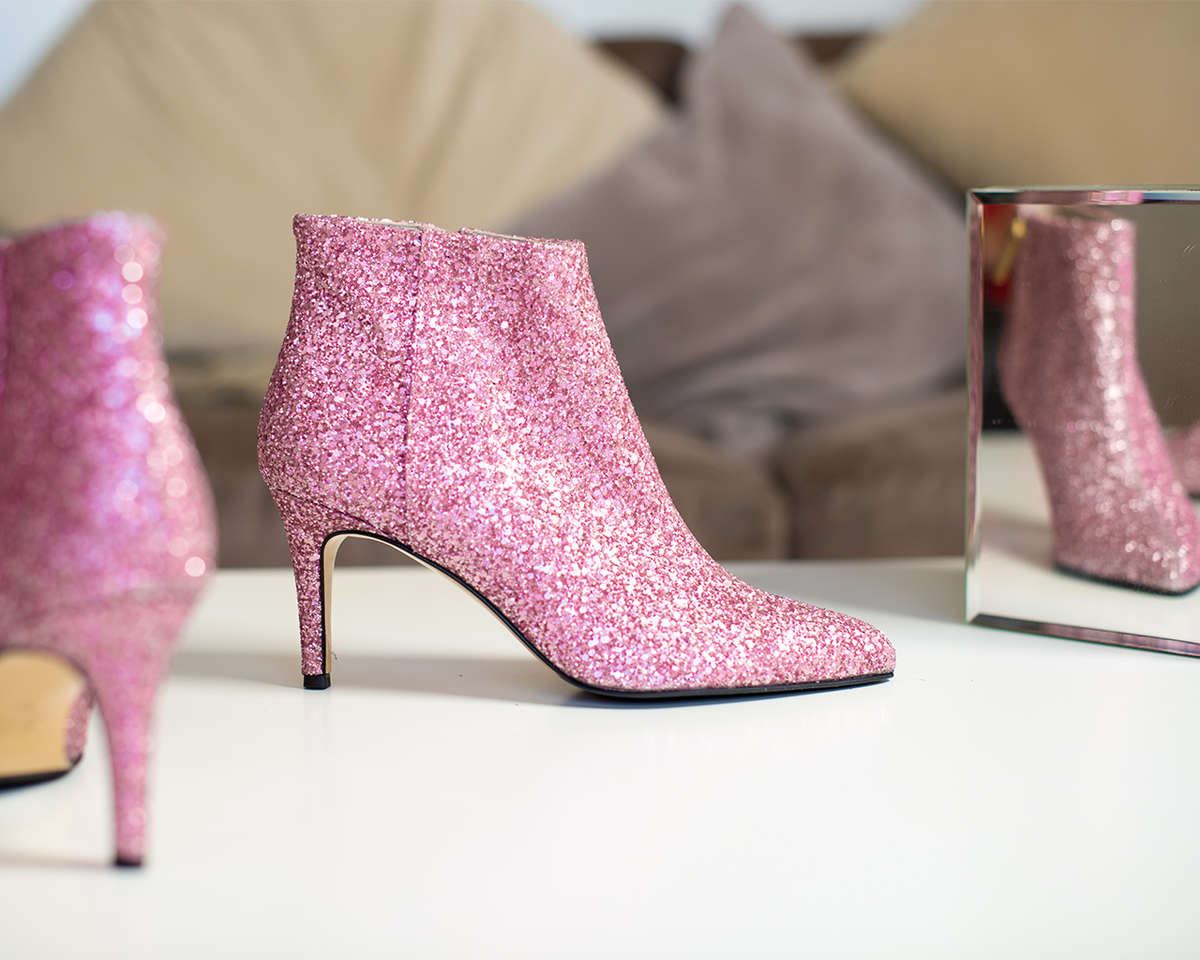 THE FRANCESCA BOOT

Roccamore is all about comfortable high heels and this time we have designed a boot to stand out. Named after the real Francesca, this lovely shoe is made with calfskin covered in glitter, dark blue and sparkly pink. With a smooth leather lining and the classic roccamore orthopedic insole, it will shape your foot to walk as anatomically correct as possible. Scientifically validated.

Stand out and help raise awareness.

Heel height of 6,5 cm. Handmade in Italy from high quality leather.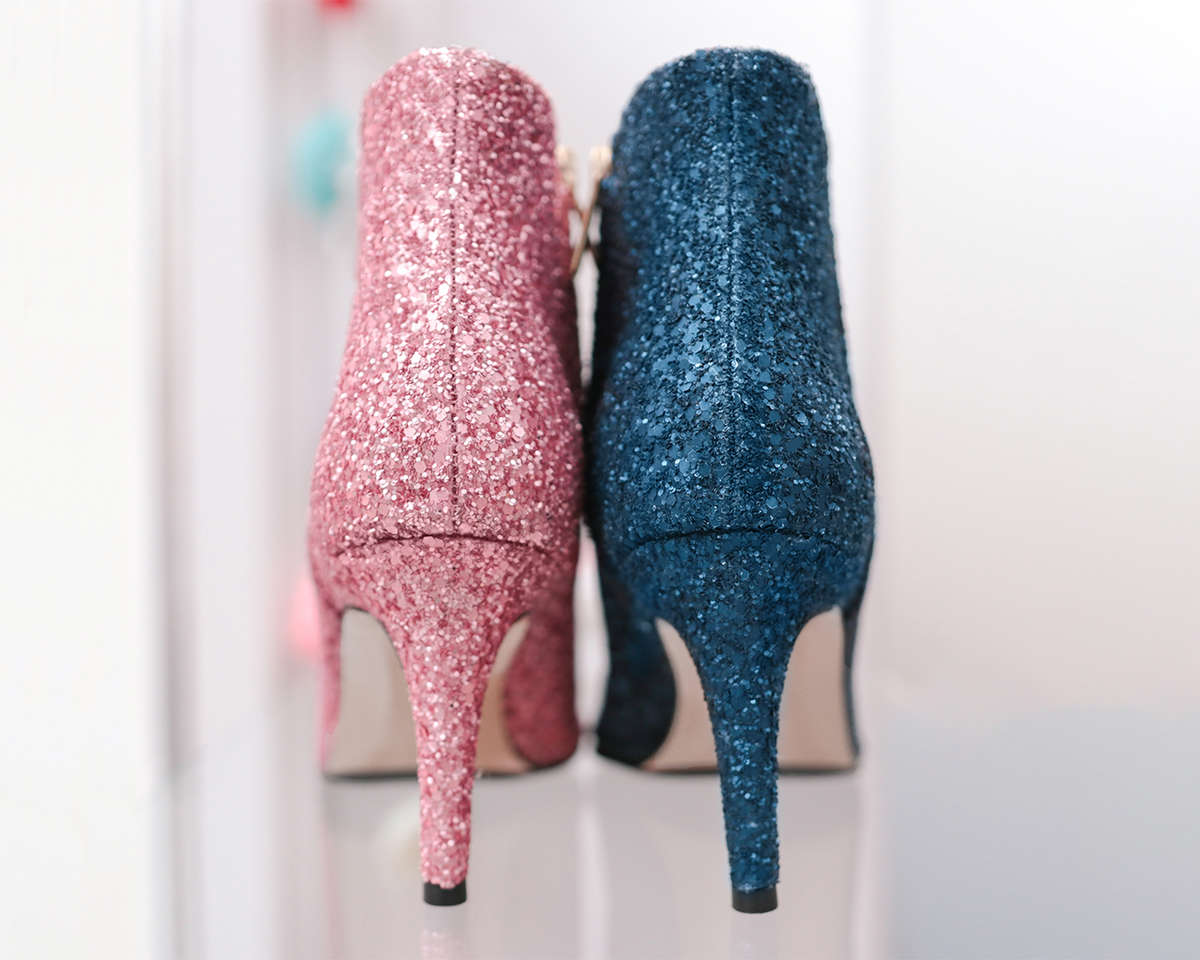 100 PAIRS IN 30 DAYS

This campaign is a crowdfunding project, meaning that we can't start producing the shoes until we've reached our goal of 100 shoes in 30 days. If we succeed, we'll donate all our profits to fighting for a woman's right to take control of her own body.

This limited edition boot can only be preordered while the campaign is active.
Last day of the campaign is March 8. If we've managed to sell the 100 pairs, we'll be able to start production and you will get your shoes about 12 weeks later. We promise to keep you updated on email.